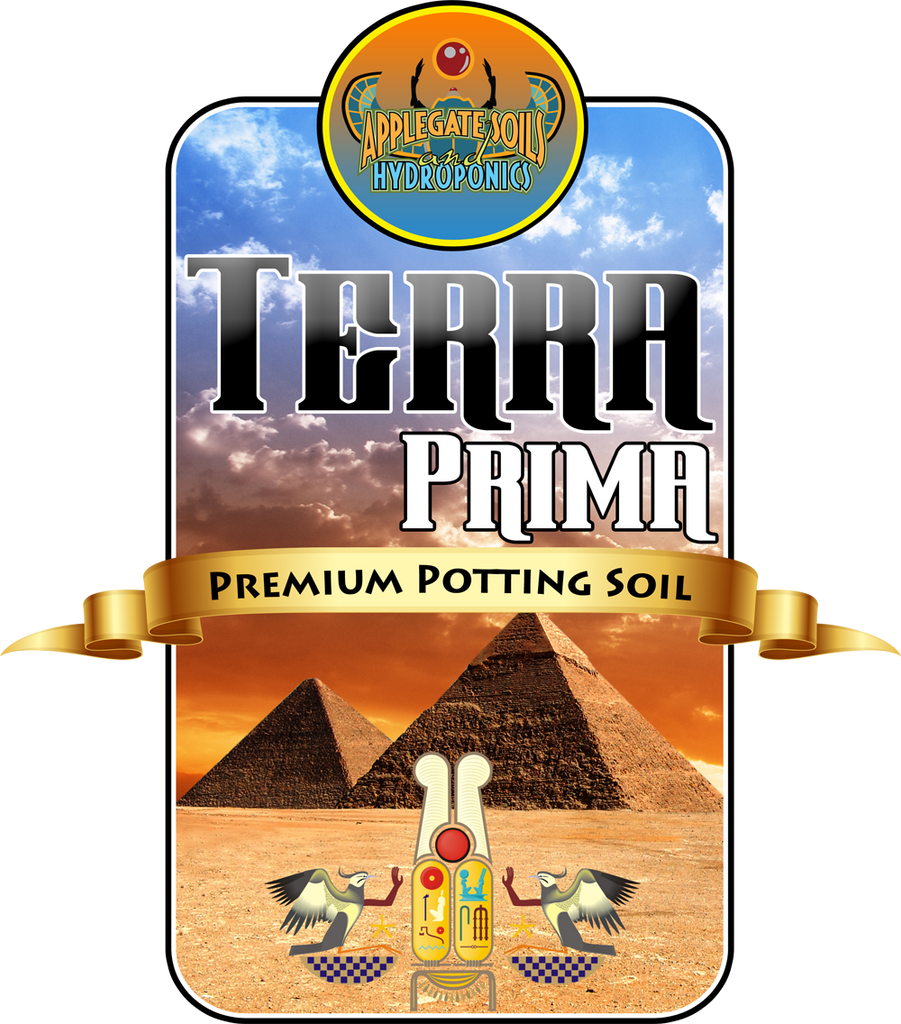 Terra Prima
The blend that started it all. Now offering an increased quantity of the fluffiest premium media, Terra Prima should be considered your go-to soil for indoor or outdoor growing. The 14lbs of organic ingredients per yard give Terra Prima enough pop to get your plants well into the season before having to feed, and its auger blended mixing process ensures you'll never have a hot spot or un-blended media clumps.
Media Inputs: Coco Fiber, Peat Moss, Perlite, Pumice, Aged Fir Bark, Compost

Organic Ingredients: 14lbs Per Yard of: Fish Bone Meal, Azomite, Worm Castings, Feather Meal, Soybean Meal, Alfalfa Meal, Humic Acid, Premium K-Mag, Rock Phosphate, Dolomite #65, Ag Lime.

Compost: 5% Green Waste
Mix Method: Auger
We Deliver Anywhere in Oregon (50 Yard Minimum)
Call us today if you would like to schedule a delivery or just get a shipping quote.
 541-773-5688
Custom Soil Blends Available at No Extra Charge. Please call for a quote.
Do we add microbes in our soil?
Our compost naturally contains microbes! Don't be frazzled by companies that add a few cups of microbe powder mix to their potting soil and boost the price like crazy. Microbes are far more effectively used in conjunction with planting and applied directly to the root zone. We provide a well-priced premium media and offer many kinds of bulk microbes at a better value than more expensive soil that includes microbial inoculates.
pH
All our soils are mixed with dolomite lime to achieve an initial optimum pH of 6.0-6.5. Be sure to check your soil's pH over time. Temperature and settling along with microbial activity and decomposition can cause pH fluctuations.
---
Share this Product
---
More from this collection